ABOUT COLT REFINING & RECYCLING
Colt Refining, Inc (CRI) has over 40 years experience, active ownership and a corporate philosophy dedicated to the fundamental values of integrity, quality, and client satisfaction.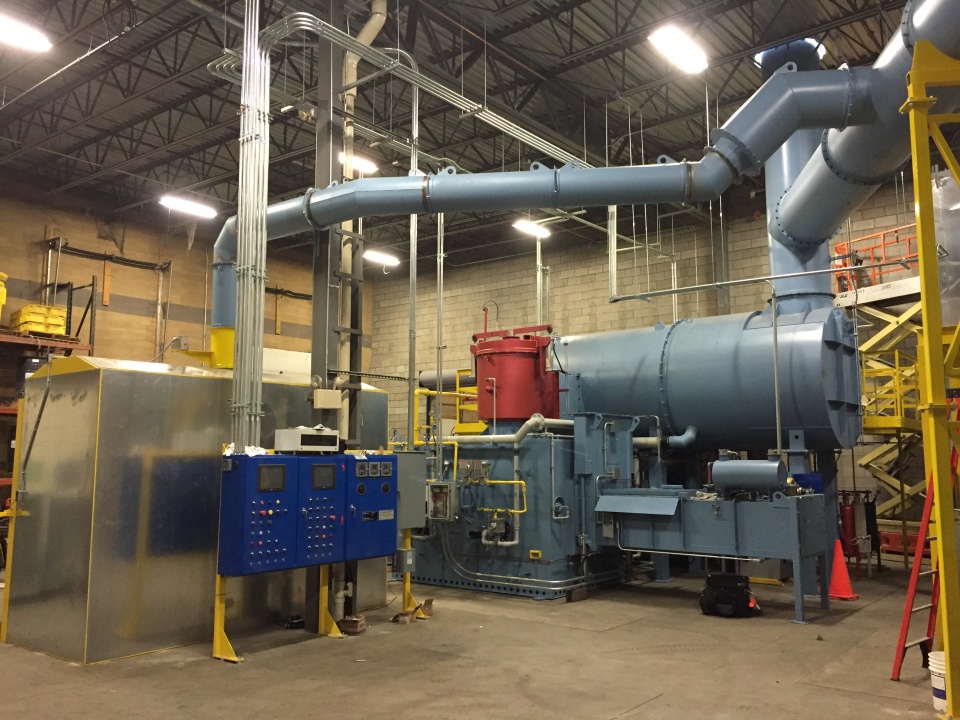 THERMAL
REDUCTION
THERMAL REDUCTION
Colt has the largest burning capacity on the East Coast! Our newly installed systems will reduce PM bearing materials to a highly concentrated ash in preparation for further refining thru Induction Melting, Sweeps Processing, or Chemical Digestion. Let us design a refining program for your specific needs!
SECURE DATA
DESTRUCTION
SECURE DATA DESTRUCTION
Destruction will always remain the final disposal of your unwanted data. Our secure destruction methods exceed all applicable regulatory standards for data-sensitive media destruction.
eWASTE
PROCESSING
eWASTE PROCESSING
Colt operates several state-of-the-art materials recovery systems curated for all types of electronics and metal scrap. Our turnkey shredding facilities are designed to ensure the maximum commodity recovery value, keeping your unused electronics out of landfills and getting the best return for your materials.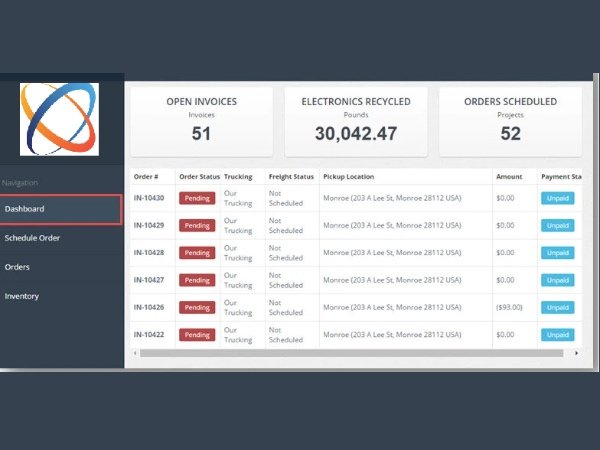 100%
TRANSPARENCY
100% TRANSPARENCY
Up-to-date inventory tracking, contract management, and audit results are available 24/7 to all customer materials through our online portal.
ASSET
TRACKING
ASSET TRACKING
Our commitment to our customers ensures the best solution for your program needs. Our ITAD program has the infrastructure to conduct inventory pickups, onsite destruction, and recycling services. We also complete data wiping, testing, and remarketing for downstream reuse networks.
CHEMICAL
PROCESSING
CHEMICAL PROCESSING
Colt has the capability & structure to chemically process materials such as cyanide and acid based solutions, semiconductor tooling & equipment, electroplated substrates & various high-grade items for digestion or stone recovery. Let us help you recover more value for your recycling program!